ABOUT US
Established in 2019, Swiss Chinese School (SCS) is a training school focusing on Chinese language art and culture in Switzerland.Our training programs include Chinese languages, cooking, culture and art, We also offer business tours and student 

exchange 

programs and more.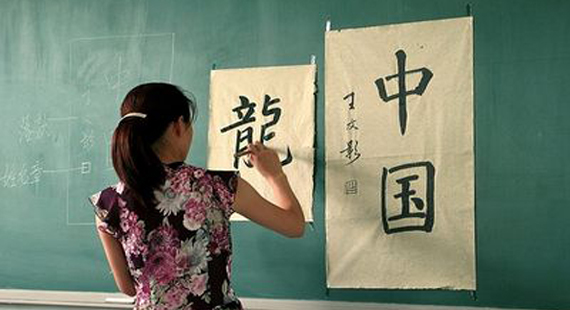 SCS News
Swiss Chinese School welcomes you, your families and friends to our Open Day on every first Sunday of the month.

Learn Chinese
Study at any level, from beginner to expert. 

Art & Culture Club
Join our "SCS Art and Culture Club" and benefit while having lots of fun.

Business Prospect
We are able to offer a on-site training class in corporates or business schools. 
…



Our mission is to have a chain of schools in Switzerland spreading not only the Chinese language as an important international languages but also our traditional Chinese culture and art. 
We expect to become a bridge to connect Switzerland and China in order to create a powerful bond between the two countries.
SOME NUMBERS OF OUR CLIENTS
Interested on art and culture
For future career and life
MEET OUR TEACHERS
Our experienced teachers from Switzerland and the mainland of China, they speak English  and French/German. They hold teaching certificates in China or related equal certificates in China/ Switzerland. We also have senior specialists in Calligraphy and Chinese painting in China who will come to Switzerland for on-site courses.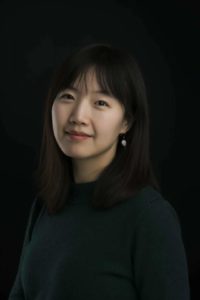 Kai WANG
Chinese Calligraphy Teacher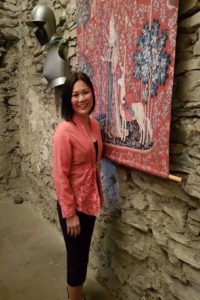 Shanny Loi
Cooking Teacher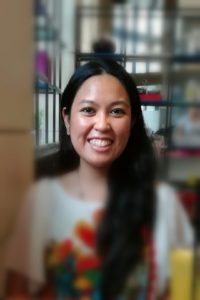 Anna Bernardo
Editing Director