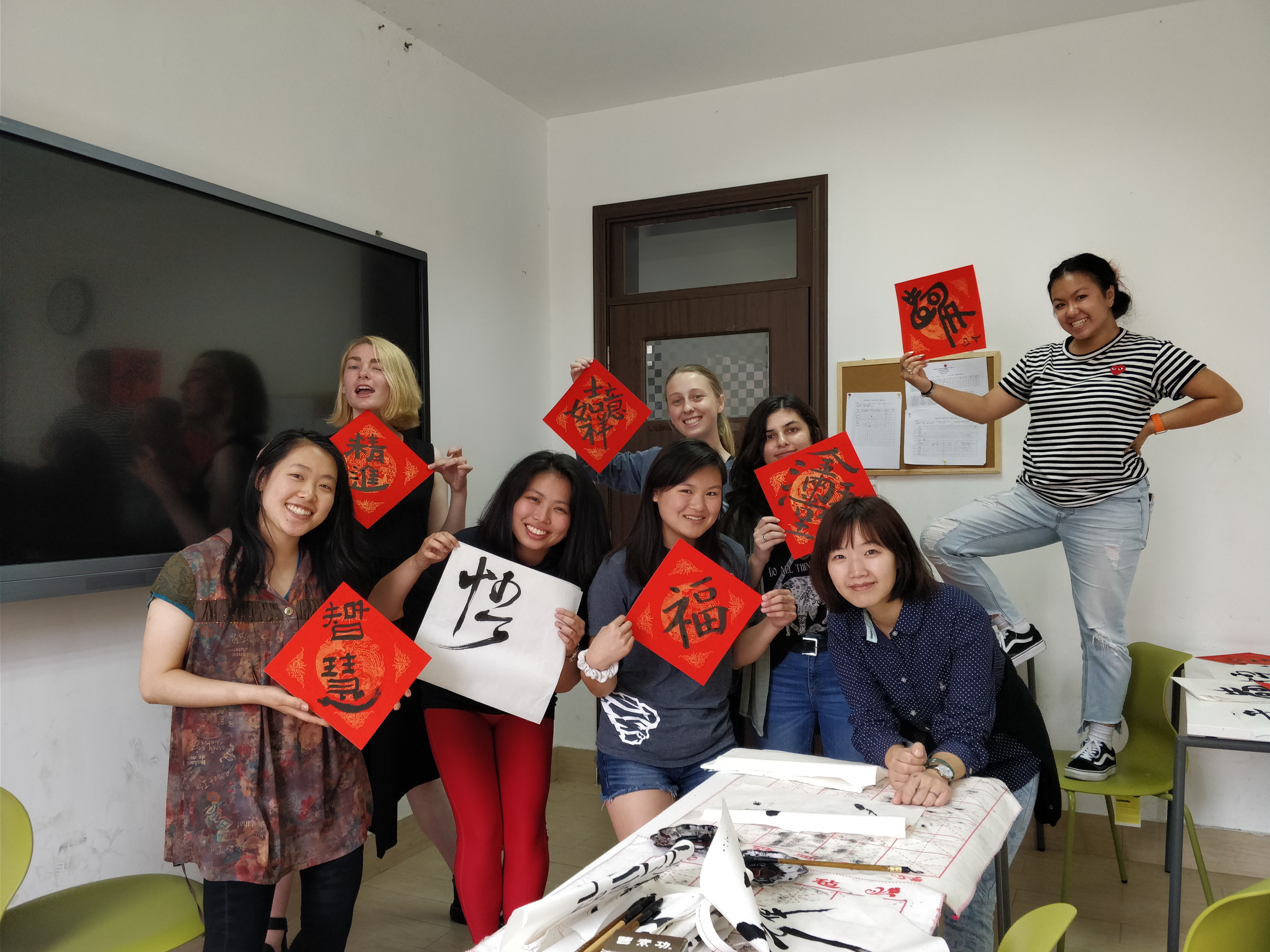 Our Students
Our students are from different places in Switzerland. Many of them are international expats and students and they come from different countries all over the world.
We target overseas Chinese families and local Swiss families who are willing to get touched by Chinese spirit and culture.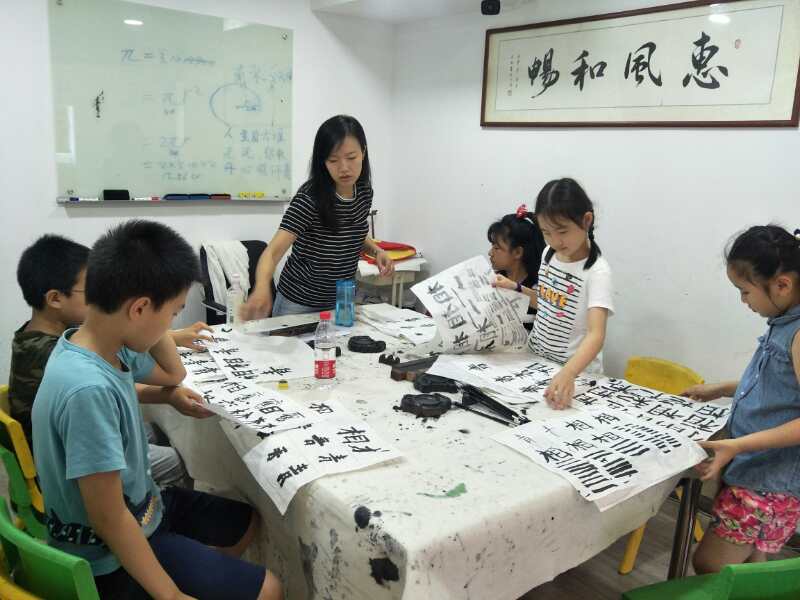 Our School
Established in 2019, Swiss Chinese School (SCS) is a training school focusing on the Chinese language, art and culture in Switzerland. Our training programs include classes of Chinese languages, cooking, culture and art. We also offer business tours and student exchange programs and more.
We are offering long-term language classes daily and during weekends. Our specialist on Chinese calligraphy and Chinese painting from mainland China will come and give on-site classes in Switzerland.
Other special classes such as the "Asian Private Kitchen" cooking class and the "China Prospect" Study Tour will help you discover more about Chinese life and culture.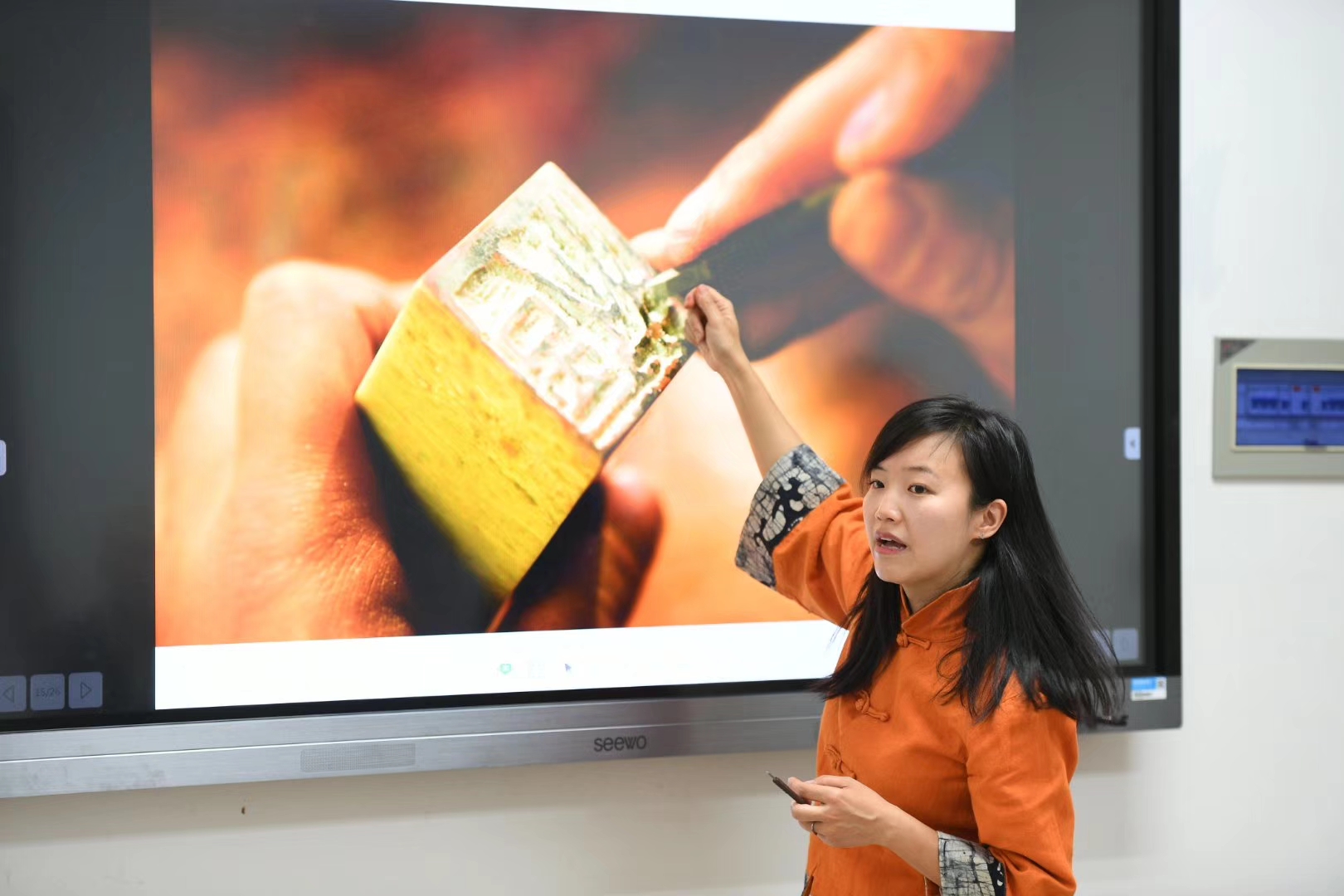 Our Teachers
Our experienced teachers from Switzerland and the mainland of China speak English and French/German. They are very experienced in giving courses to kids, adults and foreigners. Theyhold teaching certificates in China or related equal certificates in China/Switzerland.
We also have senior specialists in Calligraphy and Chinese painting in China who will come to Switzerland for on-site courses.