Address :
Route du Bois 1,1024 Ecublens
Lausanne Switzerland
Phone :
Mob:+41 794888616
Open hours :
Monday to Friday, 8 am – 6:00 pm
Saturday to Sunday, 9 am – 5:00pm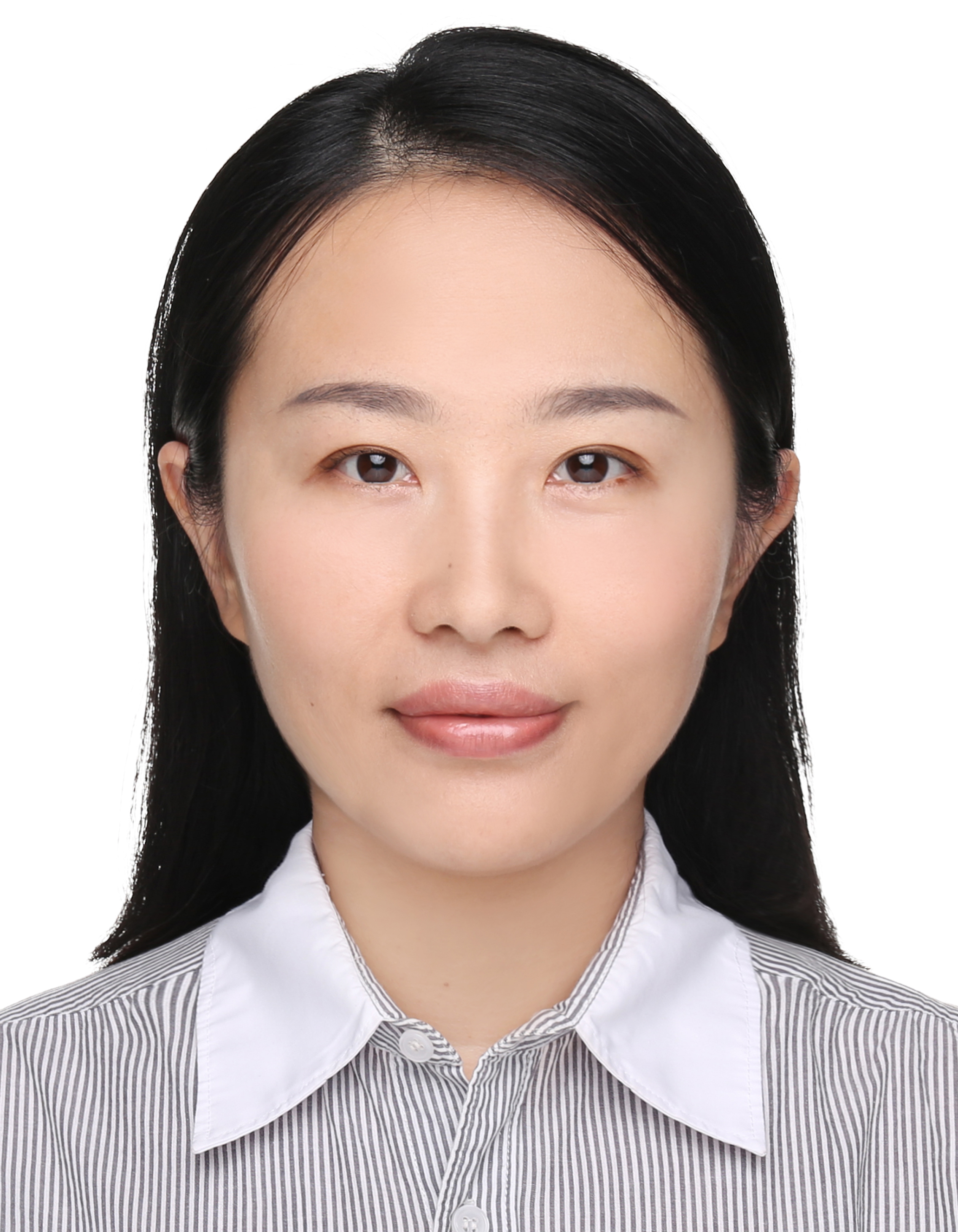 Kai WANG
Calligraphy and Painting Teacher
Originally from Shanghai in China, Ms.Wang worked as a Masters Professor in the design school in East China Normal University. She is a qualified trainer in teaching the Chinese language, Chinese Shanghai Dialect, Chinese Calligraphy and Painting for foreigners. She won many praises in different Calligraphy competitions in China.